About us
"Hookandhanger is located in Southern California. Our staff is made up of highly motivated, hardworking people. We take pride in our work and strive to ship our customers' orders as quickly and as efficiently as possible."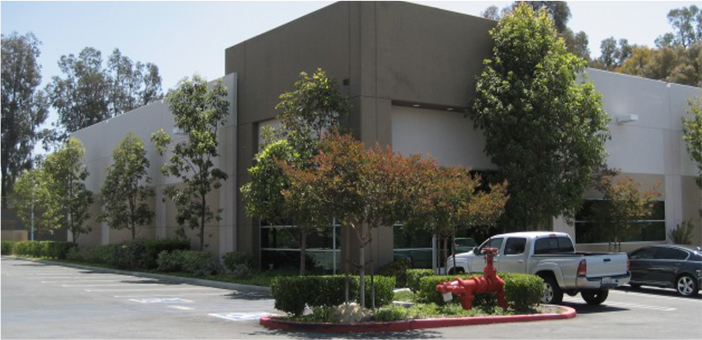 Hookandhanger is your one-stop-shop for all of your cable management and ceiling suspension needs
We've worked tirelessly to provide the absolute best prices on the highest quality items. Compare our prices and quality to industry leaders, such as Caddy, B-Line, Panduit, Minerallac and Leviton. If we can't save you money on an item, we won't carry it. In most cases we deal directly with the manufacturer, cutting out as many middle men as possible.
Testimonials
Franck Boynton
NavtechGPS
Good morning! I placed an order for your Long Shooter 6' extender and a couple of packs of allthread with mounts and J hooks. I worked with the person who used to work for Ramset and one other person. I just wanted to take the time to thank both of you and Hook and Hanger for your breadth of knowledge you imparted to me for this sale. You walked me through the J hook process and how it all worked as well as working with unknown equipment on my side that I didn't know much about. You also walked me through the Long Shooter and how to make it work safely with my existing equipment. I was going into an unknown situation and I had FULL confidence that you suggested the correct parts, how to use them and that you would be able to quickly ship them to me. My trust in Hook and Hanger AND it's knowledgeable and friendly associates paid off. I looked at several places for this type of service but Hook and Hanger was the only company who could deliver what I needed in terms of products and service.Thank you, Hookandhanger!
Andy Burke
Design Construct
Titan Electric, Inc.
Just wanted to let you know I received all the packages at my house this AM. I came back to our warehouse and used your how to video (which was super helpful) and easily put a test pole with hammer together. Everything works great!!!
I just wanted to say you and your team went WAY above and beyond to help us out to make your tool work. I am truly impressed from going as far as to purchase the rotohammer to pics and instructional videos. The level of customer service we received is amazing and truly appreciated. Please share this with your owners because you don't find this kind of service anymore.
You have a long time customer here and I will be sharing your info with the other trades we work with.
Operations Manager
Alquest Technologies, Inc.
We would like to thank hookandhanger.com for excelling in the following categories: Customer Service, Product Knowledge/Innovation, On Hand Inventory, Fast order turnaround times.
The use of your products has aided in making Alquest Technologies, Inc., competitive and profitable.
Again, thank you for your business and if you have any questions or require additional information, please contact me.
We have been working closely with hookandhanger.com for almost 20 years. While most suppliers continue to offer the same old product in a new box, hookandhanger.com offers innovative products that truly save time and money on the job. My needs for a "better idea" are looked at with a blank stare by most suppliers. HookandHanger.com sees my needs as an opportunity to help me and improve the industry.
I received the base this afternoon. That was a damned decent thing for you to do! With all the electronic gizmo's and communications we have these days, the fact that there is a real person on the other end can be easily forgotten at times. Chad, there is one here, and he is grateful for your excellence and kindness, well done Sir. Thank you very much!